Here's a picture gallery of some Weddings Jo and her team have worked on
Just after falling over a few days before a family wedding in Spain. Jo Black & Maria performed their magic (7 pics)
More Wedding Pics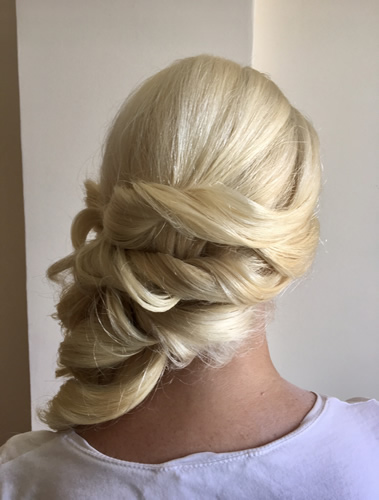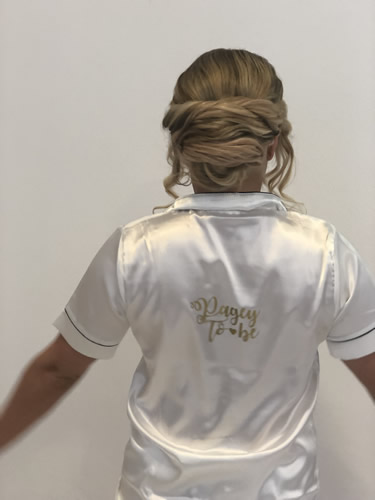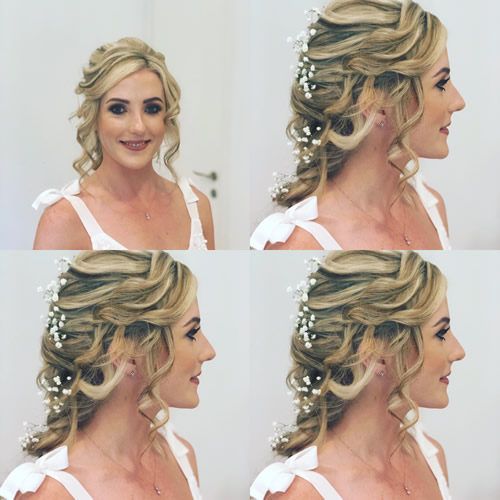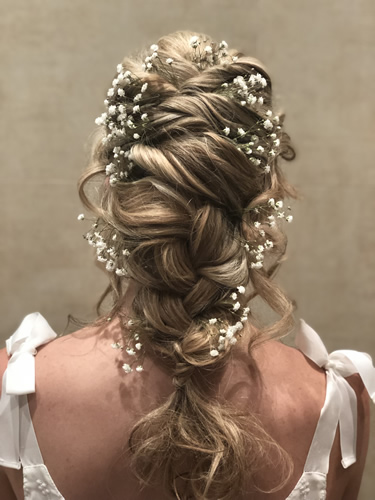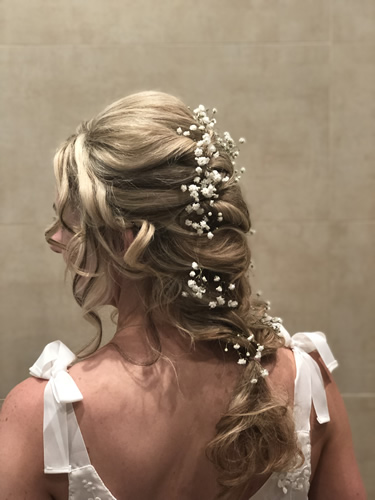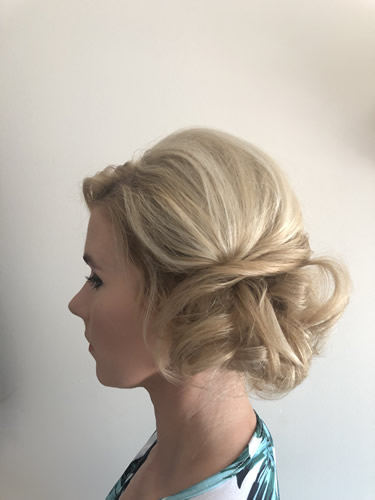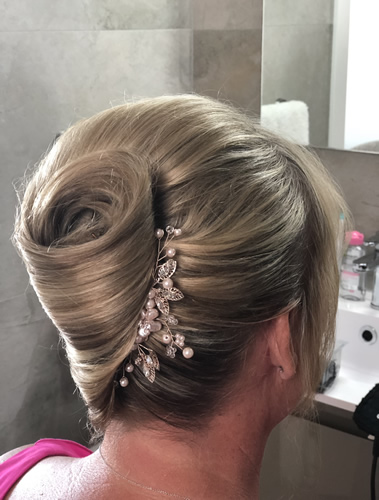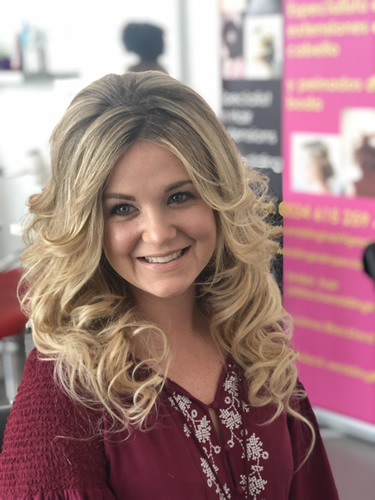 And More...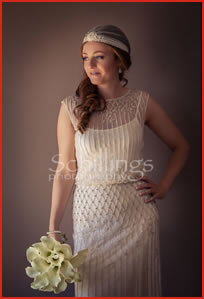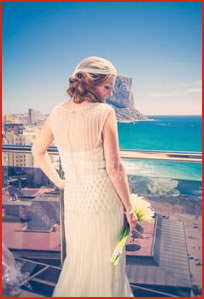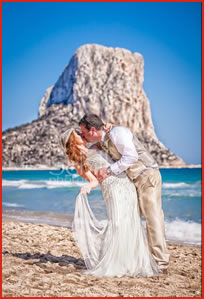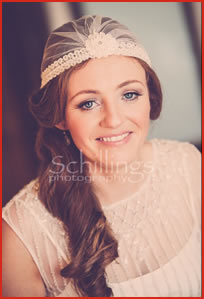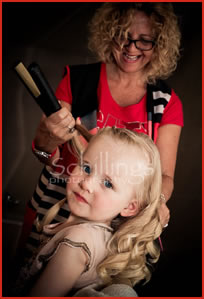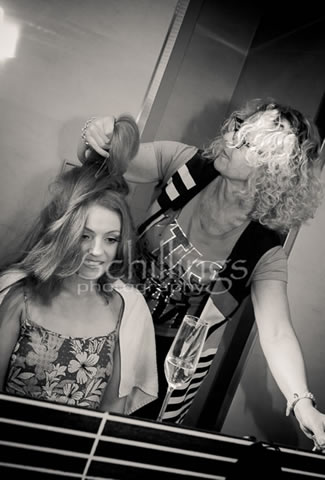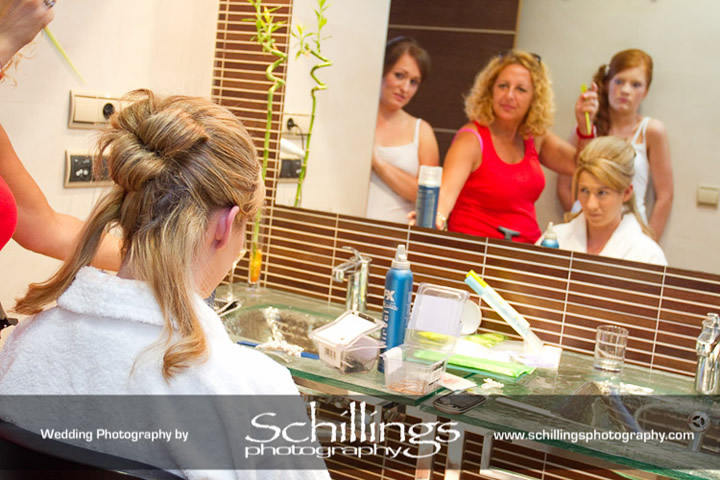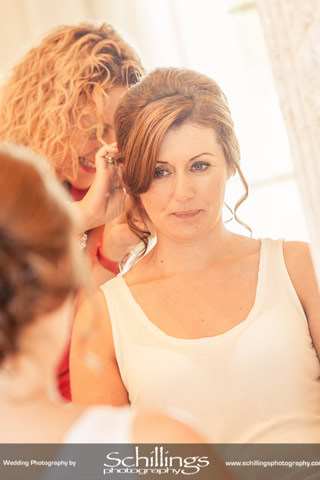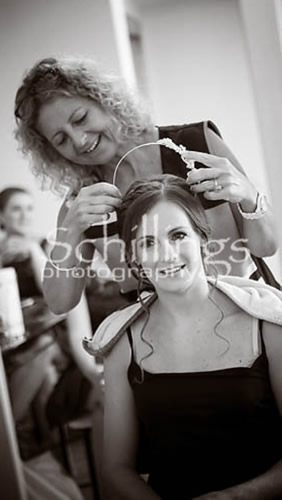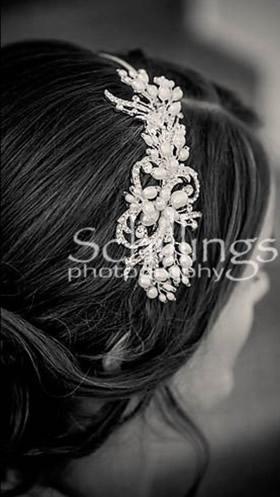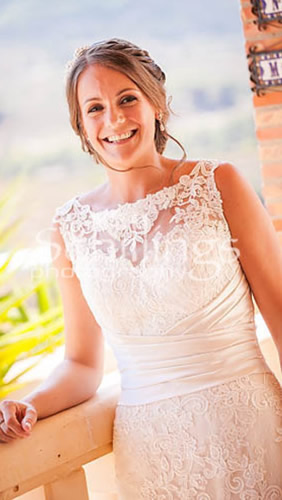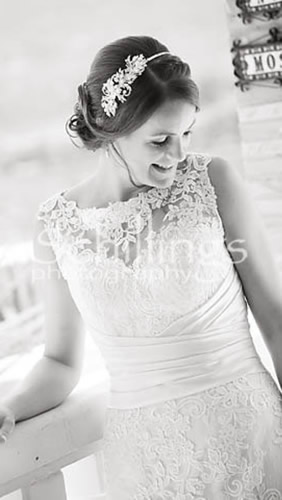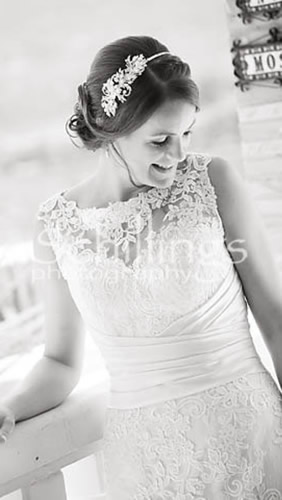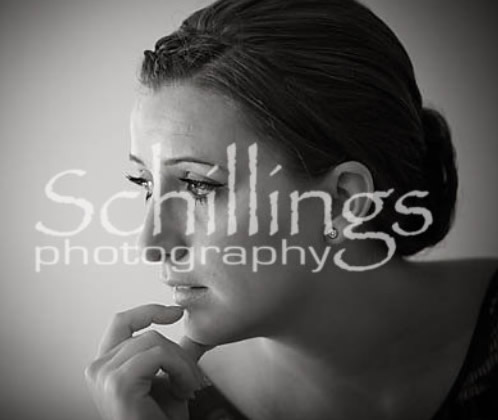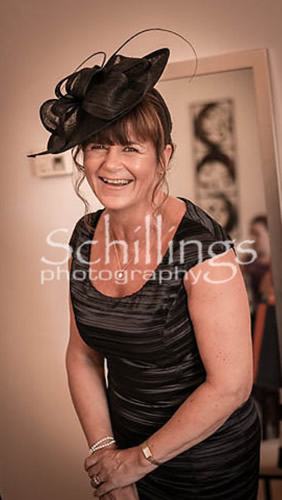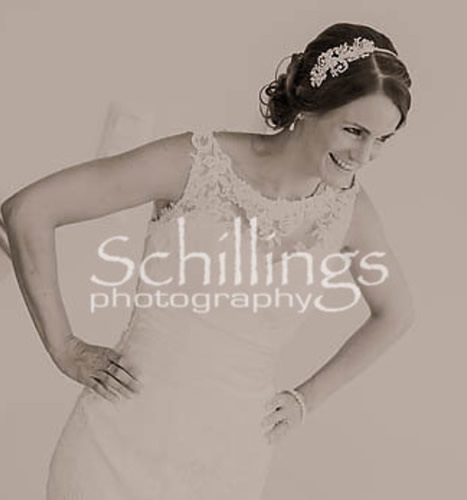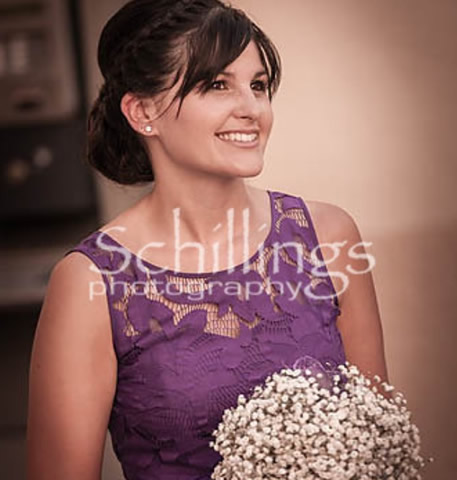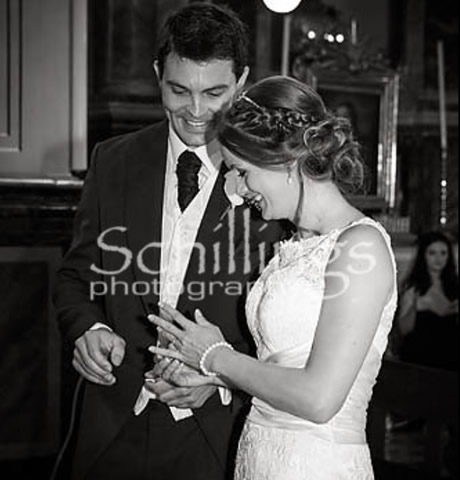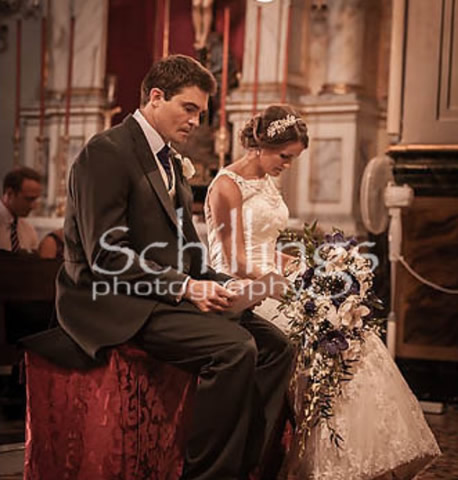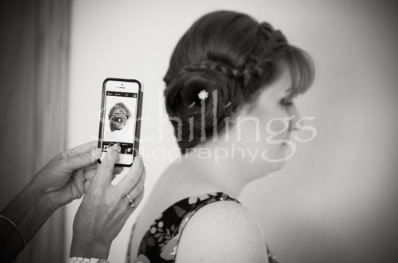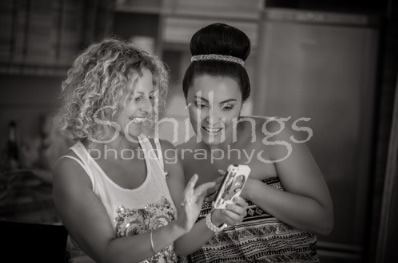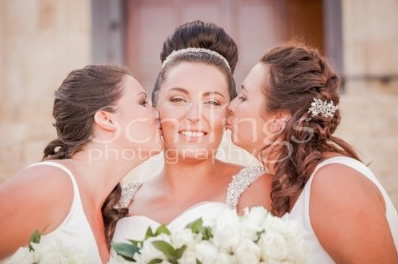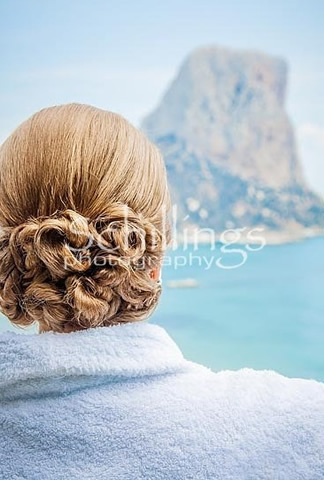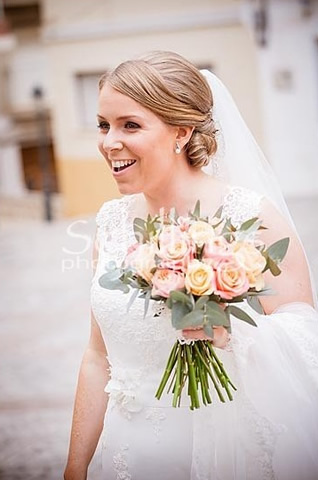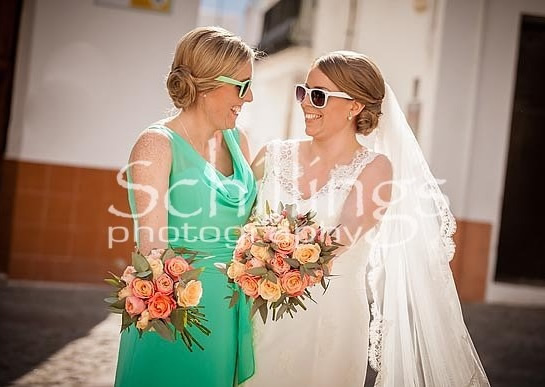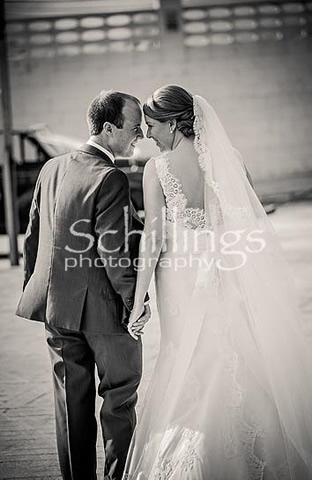 Part of a professional photo shoot at the Marriott Hotel, Denia.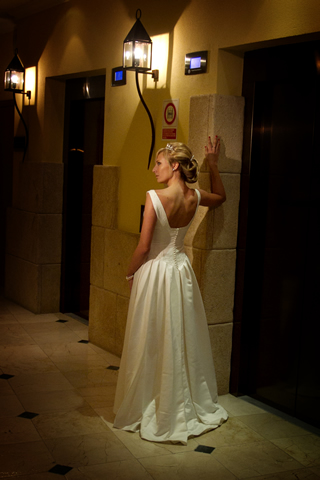 Mimis Kru Hair Aand Beauty Javea
Mimis Kru Hair & Beauty Salon in Javea is still going strong and offering all our services as always in the Javea area.

The team offer an amazing range of services from precision cutting, colouring with all the latest techniques, perming, straightening, blow drying, upstyles, wedding hair packages, hair extensions with Tape or Nano/micro rings, massage, nail extensions, pedicures, manicures, eyelash extensions, sugar waxing, intimate waxing, eyebrow eyelash tinting & waxing.
Mimis Kru Hair and Beauty Online Store
Retail products available range from: Olaplex, Wella, Fakebake, The Gel bottle BIAB, Eve Taylor beauty products, luscious lashes and WonderWaves styling tools.
Coming Soon To Our Mimis Kru Website